Welcome to Atlas Travel Houston
Atlas Travel opened for business 37 years ago with a singular goal: To deliver unparalleled service to our valued clients from the best travel consultants in the industry. And for 37 years we have done just that! Like much of the world, the travel industry today has become a do-it-yourself industry, but Atlas Travel is determined to deliver service in a world where service is unheard of. A strong testament to our service is the many clients that have been with us for all 37 of those years! Call or email us today to experience our service first hand.
We're All Your Vacation Planning Needs
Planning a trip is time-consuming, but with our knowledgeable staff, all you'll need to plan is your wardrobe for a getaway vacation. Atlas Travel is a unique travel agency based in Houston Texas. We specialize in corporate travel, but are always happy to assist a traveler with their vacation plans!
What We Offer
Atlas prides itself on hiring and keeping some of the best travel consultants in the industry. On average, our travel consultants have over 30 years experience in this business! Some of our agents were moving folks around the globe long before the internet and cell phones were the norm. But instead of letting computers make decisions for them, our agents know how to maneuver around computer programs and provide options and make decisions that a computer cannot always make. Our agents get to know our clients and their special wishes personally. We pride ourselves on service, and top notch service is what we deliver!

Travel is worth it
We believe travel broadens the mind and gives each of us a different perspective on life. Get out and experience the world!

Enriches Life
When you visit a unique destination and culture, you'll become more open to various ways of life!

We Can Help
With so many places to visit, choosing a travel destination is difficult. Talk to our staff to find out what a location has to offer!

You're with the Best
When you travel with us, you can trust that we'll take care of you. Our services guarantee you'll have an amazing vacation.
fun stuff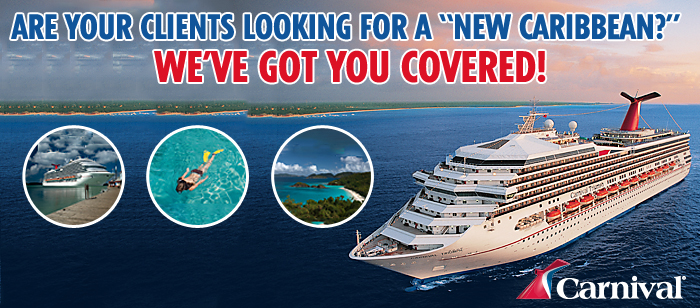 copyright
address
1127 Eldridge Parkway, Suite 300-315
Houston, TX 77077
Phone: 713-972-1095
Fax: 713-782-0310

contact